Building the Future

From an addition to a custom home -- whatever your dream is, we'll design it for you.

Our draftmen are adept at turning the simplest of ideas into detailed plans for construction.  
Learn more
Welcome!

Drafting Designs, LLC  is commited to turning the dreams of our clients into reality.

"Creating designs that reflect your vision"..... 
Learn More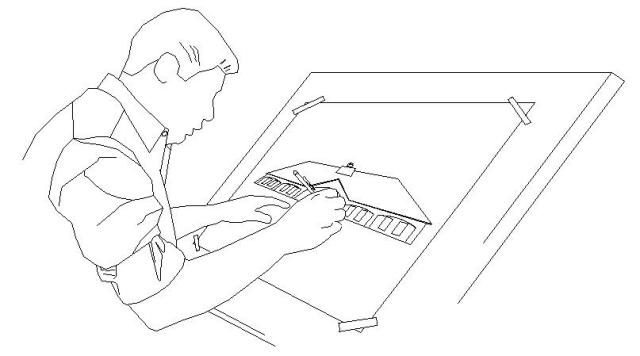 "CREATING DESIGNS THAT REFLECT YOUR VISION"

On Time, Every Time

We guarantee quality in all our work and, most importantly, timely results.

Drafting Designs, LLC, designs with one thing in mind taking a space and making it into something new. It's a transformative art that can renew and revitalize entire neighborhoods.

Drafting Designs, LLC  believes: "It's not  the size of the project,"  but rather, "what you can do with it. Whether it's a custom home or an addition, it's an opportunity to do your best work. You've got to commit to the client's dream" 

Don't Settle For Ordinary Blueprints!

Why settle for 2-dimensional plans that are hard to understand and visualize. With Drafting Designs, LLC,  you not only get the traditional 2-dimensional plans for construction, but you will also be able to walk around the exterior of your house and also right through your front door viewing each room in detail. Why not know exactly what your home is going to look like before it's built?

You don't live in  a 2-dimensional world, so why settle for 2-dimensional plans?